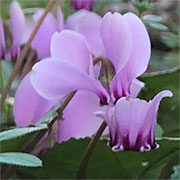 I started working with Annie when I had completely burnt myself out. I was miserable and a nervous wreck; I had zero energy, I was unhealthy, absolutely nothing gave me joy and I was suffering from crippling anxiety.  Annie helped me to pro-actively take back control of my life and happiness again. I am enjoying life again. Annie  was an incredible support and mentor and I really could not recommend her highly enough.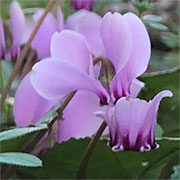 I have battled with binge eating, emotional eating and psychological issues around food.  I have had therapists and psychologist's in the past but none have given me the support and tools that Annie has. I now have a much more relaxed attitude towards life. I was able to get off my anti-depressants and let go of causes of my depression and binge eating.  I couldn't recommend Annie more, she has helped me in ways I cant even describe.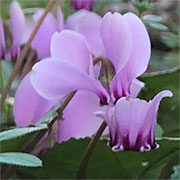 When I first started working with you Annie, I was very sad and anxious. I wanted to learn ways to manage my sadness and anxiety.  Words do not justify the amazing impact working with you has had on me.  I feel happy, content and like myself again, which was my objective.  Annie, you are truly incredible at what you do.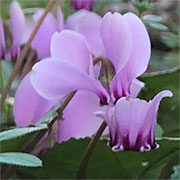 Professionally and personally it has been invaluable and I'll always be grateful for the assistance.  Annie has – and not wanting to mix my metaphors or fall into clichés – opened doors for me to delve into, put in place foundations to jump off from, shown me some paths to explore. Learning more about the person who is going to walk it – to value that person – has to be about the most useful investment I've made.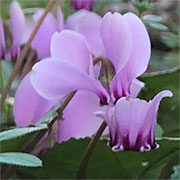 I came to Annie as I was struggling with various issues and sought a more natural approach rather than medicating and smothering the issues with prescriptions. At the end of each session I felt like a better person, moving forward to goals we'd discussed.  I strongly recommend Annie.  She helped me in a profound way.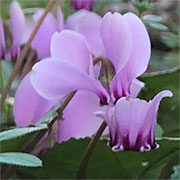 I am very pleased that I found Annie at a time when I needed support. I was struggling with some difficult career choices.  She was always gentle and supportive.  I have learned much and benefited greatly from Annie's counselling program.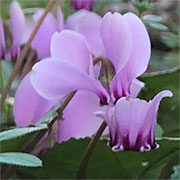 Annie I have such huge thanks for you & the work /play we did together the past 6 months.  Thank you so much for bringing your perfect gifts to my world so that I can more easily & readily express mine, live in my true skin and share them with the world.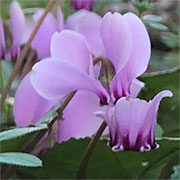 Working with Annie was an experience of removing horrible beliefs from childhood that had left me suffering from anxiety all my life. The process healed the hurts and now I am embracing activities I would have been too fearful to pursue.  Annie has such a healing presence about her and I felt safe with her support.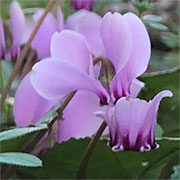 Annie is an angel sent in human clothing to help women find their truth and path. I've had other coaches but none so spot on and supportive. The tools she teaches are so "simple" and life changing. They are so easy to bring into daily life for self-support.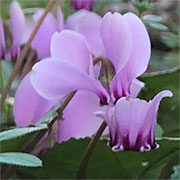 By doing the 'Emotional Well Being' Course,  Annie helped me to lift the heaviness from my heart and to believe in me.  I have a new found appreciation of my energy and capabilities, and a deeper appreciation of all things good.  Challenges are now a source of growth and strength.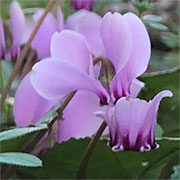 Since I began my sessions with Annie I am now more accepting. I no longer want to kill myself and think the world would be a better place without me. I have stopped or curbed many of my self-harm tendencies eg: speeding, drinking, eating unhealthy foods or over eating.  I am so much happier and accept myself a lot more.  Thank you Annie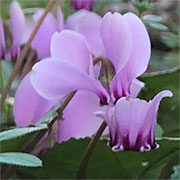 For years I have contemplated getting counselling but I never seemed to find the right time. After my first session with Annie my life literally changed before my eyes, for the better. I cannot recommend Annie. She has helped me change my life.  Thank you Annie, you are one amazing person and have changed my life in ways that is hard to describe!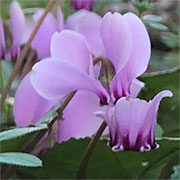 When I first started with Annie, I had a completely different outlook on life, full of doubt, with the past weighing me down. Annie has helped me to to grow into the person I wished I could be for so long! She has given me the mechanisms to keep growing in the future. An ultimately life changing experience!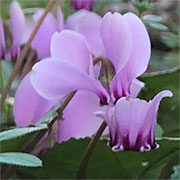 Annie's program helped me to find strength and clarity when I needed it most. The sessions helped me see a clear path ahead. I really don't know what I would have done without Annie's gentle but forthright insight. Thank you Annie for a life-affirming program that continues to shine light for me.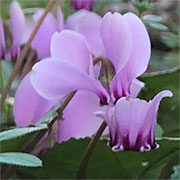 Annie is a very skilled facilitator. With her loving and gentle approach, and clear guidance I was able to understand things about myself and my partner to help smooth out the rough edges of our new and 'second-time-around' relationship.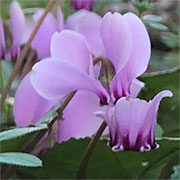 Thank you  Annie for your 20 week Loving your Life Program from 3500 kilometres away.  Your intuition, wisdom, knowledge and advice met my individual needs tremendously which led to positive life changing habits and beliefs.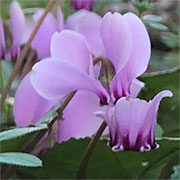 This has been a life changing experience. When I started the program, I felt "broken", I came out on the other end feeling "whole" for the first time in a long time. The program has helped me grow so much as a person and is helping me to be a better Mum, Wife, Daughter, Sister and Friend. Thank you so much Annie, you have been so awesome through this process. Thanks for being there every step of the way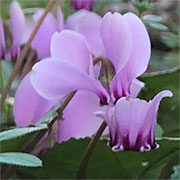 Annie has the wisdom and experience to encourage change on a practical and spiritual level.  I am feeling more fulfilled in aspects of my life such as financial management, health, and general attitude.  I have learnt skills to manage the stresses of life, and am grateful to Annie for all her support and help!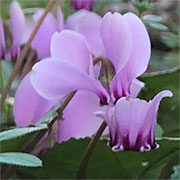 This intensive format gave me great results and insight – I continue to be amazed by your guidance and skills, helping me with each revelation and healing. I feel truly blessed to have you as a guide and skilled therapist and teacher.  Your support, love and skills echo within me still and accompany me onwards. You have my truly boundless thanks and love.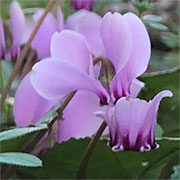 Annie opened the doors for me to safely and productively explore and experience aspects of myself in ways that day-to-day life doesn't usually allow. Through my work with her I have a renewed belief and confidence in who I am and how I meet the world, and she has given me tools to help me deal with future anxieties.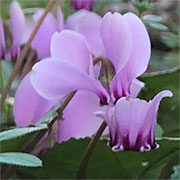 To immerse yourself in the Program with Annie Sorell is courageous. I found myself deeply exploring my issues, to gain the best I could from Annie's techniques.  The program is dynamic and evolving, enabling you to take control of your life.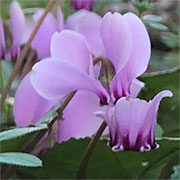 Annie is a wise authentic and compassionate facilitator. She creates a safe nurturing space that allows all participants to be valued and heard enabling deep personal awareness to pop up and be validated, loved and resolved.   Thank you Annie,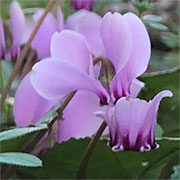 Annie's warmth, insightful, loving energy. It is extremely powerful to feel heard and validated by a grounded, wise woman. Her intuition is strong and she connects the dots in my life in such a profound way.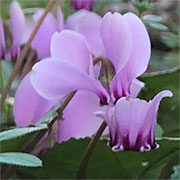 This has been a powerful life affirming weekend of sharing, caring, laughter, tears. Connecting with and unlocking some deep emotions and throwing them out! Learning new healing techniques to move forward in my journey towards being my glorious shining self. Thank you Annie .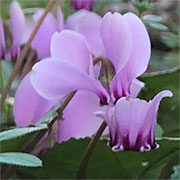 Really wonderful for releasing a lot of pain, learning how to deal with negative emotions in a real way and teaching the ability to love and accept self. Also lovely tools bringing in joy and abundance and positive change into our lives.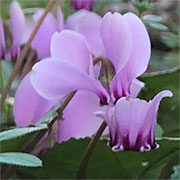 I need time to process things and return to myself. The retreat provided me with that opportunity. I am so moved and grateful to have been part of it. Thanks for your guidance and support Annie.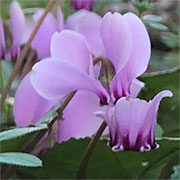 I have just attended one of Annie's weekend workshops and have learnt so much about myself under Annie's wise and gentle guidance. Annie provided a very safe and trusting environment.  I am so grateful that I attended and feel blessed to have been part of such a special weekend.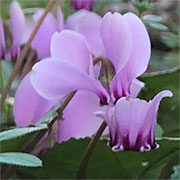 Would highly recommend Annie to anyone who wants to delve into any inner work. Annie creates an environment of acceptance and love. If you really want to commit and embrace your authentic self go to Annie Sorell.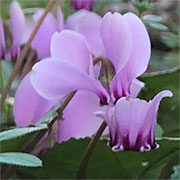 Through my work with Annie I have a renewed belief and confidence in who I am and how I meet the world.  She has given me tools to help me deal with the future.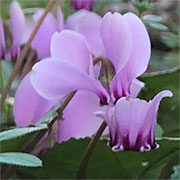 Thank you Annie for the lovely weekend, It has been fantastic to meet you and work with you in person.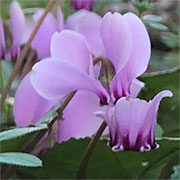 Every day I am blessed and grateful that I discovered Annie to help me deal with my depression, negativity and relationship issues.  To me, Annie is an Angel who walks on earth to help people who are struggling to deal with trauma and tough situations life has dealt. I have made breakthroughs and self-discoveries that are so good for my healing progress.  I can never thank you enough, Annie.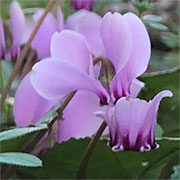 Annie really understands what it means to be human, she is extremely insightful, and surprisingly funny. I liked that we could laugh at the tragedy of life!  Annies' techniques they really resonated with me. She has a way of being present that means she can help you get to the core of why you are there and move quickly through it.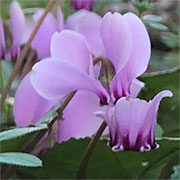 I've seen counsellors over the years and got something out of each of them, but with Annie I really made progress. Annie gets to the heart of the problem with just a few questions. Annie has an incredible wisdom and a gentle manner, which makes it easy to be vulnerable with her.  I feel more confident at work, I'm more relaxed with my children and less worried (about anything).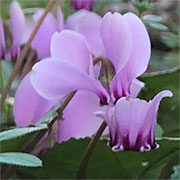 Annie's intuitive and compassionate approach to counselling guided me from the darkest time in my life to a joyful knowing that I am "on track."  Annie has helped me move forward in my relationships and working life with greater confidence, renewed energy and eagerness.  Her expertise, enthusiasm and commitment will inspire you to work on any issues that are preventing you from thriving in your life and having peace of mind.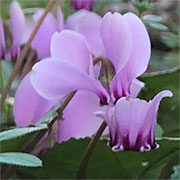 Over a number of years I had had several previous encounters with professionals.  I found  Annie to be not only a well-qualified professional but  somebody who is also an extremely gifted, talented, receptive and warm practitioner.  Her approach allowed me to successfully deal with long-standing and deeply held grief and pain in a very effective manner, allowing me to embark on a healing journey to find peacefulness and to get more firmly in touch with my inner intuitiveness, Higher Self  and spiritual aspects of myself.  I see issues with much greater clarity and perspective that will assist me with new challenges during my second half of my earthly existence.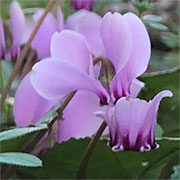 I started  with Annie three months ago. At the time a good night's sleep was waking up four or five times each night – however I would regularly wake up ten, fifteen or twenty times.  This had been going on for ten years, and it was hard work. As a result, I was having difficulty thinking, my memory was affected and I was struggling to function at home and at work.  Annie has supported me to be brave and get to the heart of the matter rather than looking at the symptoms.  I walk away from each session feeling a little taller and a lot lighter. I now wake up once or twice each night, and know what it is like to get out of bed in the morning feeling refreshed and rested. I feel like my Self again.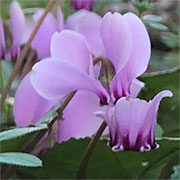 It is a delight to work with Annie both in person and as part of her online community. She offers compassion and wisdom across a variety of modalities. Her gentle style facilitates great personal insight and profound change. I strongly recommend working with Annie, whether it be in private sessions or workshops.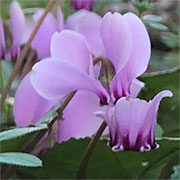 To immerse yourself in the Loving your Life Program with Annie Sorell is courageous. I found myself deeply exploring my issues, to gain the best I could from Annie's techniques. The Program is dynamic and evolving, enabling you to take control of your life.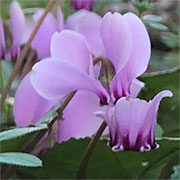 I am feeling an enormous sense of fortune having had the opportunity to join you at Rowena for the mini workshop.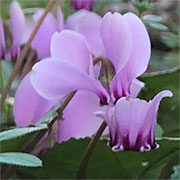 I feel stronger, more accepting, more grateful than I ever have and a lot less anxious.  Thank you for all you have done for me.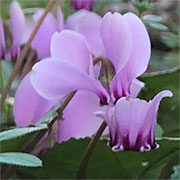 Working with Annie made 2017 one of my greatest years yet. Annie's comforting and warm environment made the journey so enjoyable.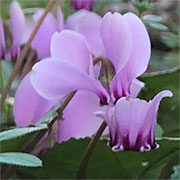 Your readings and counselling have really helped me over the years.  Thank you.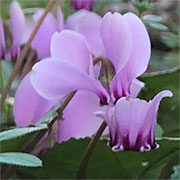 Internal change had happened surprisingly quickly. My relationship with my husband and three young children has improved in a way that six months ago was unimaginable.  I feel more at peace with myself than I ever have. I sleep better, I eat better.  Annie's style of counselling is incredibly creative, intuitive and loving. She has so many tools in her toolbox.  It is the best money I have ever spent.  I can't praise Annie enough.  I can't recommend her skills and services highly enough.