Transforming Anxiety
I have many years of experience helping people to overcome stress, anxiety and trauma.
Is Anxiety sapping the Joy from your life? Does this sound like you?
Anxious from feeling not good enough
Worrying what other people think
Stressed about making decisions
Struggling with overwhelm and tiredness
Would you like to come Alive and Thrive?
be quietly confident being yourself
feel relaxed in the company of others
experience clarity and purpose
feel energised and fulfilled
What if there is a confident, calm, creative and authentic you ready to emerge? Are you ready to be guided by your innate wisdom to move out of fear and into freedom?
Contact me now if you would like to
Explore what you really want in life
Transform the anxiety that is holding you back
Confidently move forward with purpose and passion
Deep down you know there is something more for you, even if you are not sure yet what it is!
This is not for you if you are
Happy with the way things are
Plan to soldier on as is
Are not ready for new beginnings
Don't have the time to change
Are not ready to commit to yourself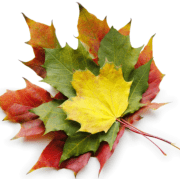 I think that Annie really understands what it means to be human, she is extremely insightful, and surprisingly funny. I liked that we could laugh at the tragedy of life!  Areas that were difficult and worrying with my teenage daughter suddenly became no issue at all! I know I would not have had that result without Annies' techniques, they really resonated with me. She has a way of being present that means she can help you get to the core of why you are there and move quickly through it.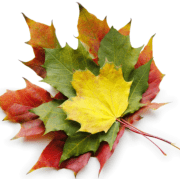 I was lucky enough to work with Annie via Skype. Professionally and personally it has been invaluable and I'll always be grateful for the assistance in improving my proactive communication in my close relationships. Annie has – and not wanting to mix my metaphors or fall into clichés – opened doors for me to delve into, put in place foundations to jump off from, shown me some paths to explore. I get my journey is long and learning more about the person who is going to walk it – to value that person – has to be about the most useful investment I've made.