Counselling
Are you feeling challenged in your relationships with your spouse/partner, children, parents, siblings, work colleagues, boss, friends?
Can you relate to any of these?
Uncomfortable in social gatherings
Experiencing bullying
Estranged from someone you love
Worry what others think
Feel lonely, even when with others
Easily hurt or embarrassed
Have love to give but can't
Would you love more of:
Confident being yourself
Comfortable with others
Feel valued and appreciated
Supportive environments
Sharing and co-operation in interactions
Compassion and understanding
Peace and Harmony
We are social beings. Happy healthy connections favour a happy healthy life.
Be the person you want to be and be alive with others.
This is for you if you are ready to commit to making changes to your relationships so they are fulfilling and rewarding.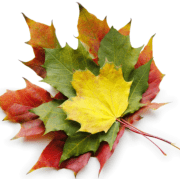 I can't praise Annie enough; she walked hand in hand with me through all the painful parts of my past and present; I was never alone. I always felt validated. And we often found so much to laugh at together: she has such a fantastic sense of humour! I can't recommend her skills and services highly enough.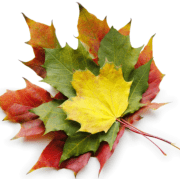 Working with Annie has to be about the most useful investment I have made.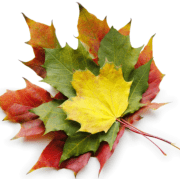 When I first started working with you Annie, I was very sad and anxious. I didn't feel like myself – I wanted to be happy and enjoy life again. I didn't want to feel this way, but I didn't know how to fix it. I wanted to learn ways to manage my sadness and anxiety.  Words do not justify the amazing impact working with you has had on me.  Not only have I directly benefited, but those close to me can also see the change in me. I feel happy, content and like myself again, which was my objective when I first started working with you.  Annie, you are truly incredible at what you do.