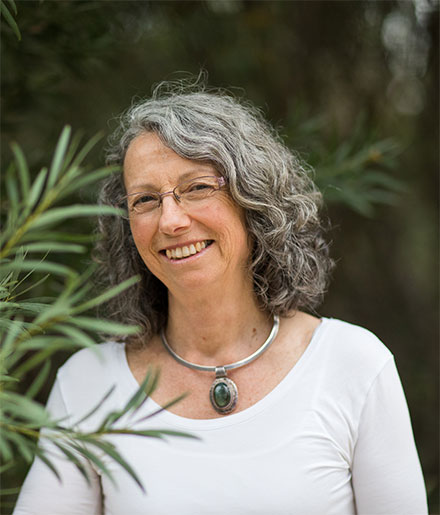 Registered Professional Counsellor
20 years Counselling Experience
Experienced with Relationships, Anxiety and Trauma
Transforming your Relationships, a Sacred Journey
Are you unhappy in your relationships:
with partner, family, friends, at work?
Which of these describe You?
Problems in your intimate Relationship
Not Valued or Respected at Work
Feel misunderstood or falsely accused
Unappreciated by Family Members
Would you like to experience more relaxed and caring connections?
be Confident being Your Self
Comfortable with Others
Naturally and Easily attract People who "get" You
Experience Loving, Respectful Interactions
Connect with the Love in All
How much better would your Life be if your Relationships were Fun and Fulfilling?