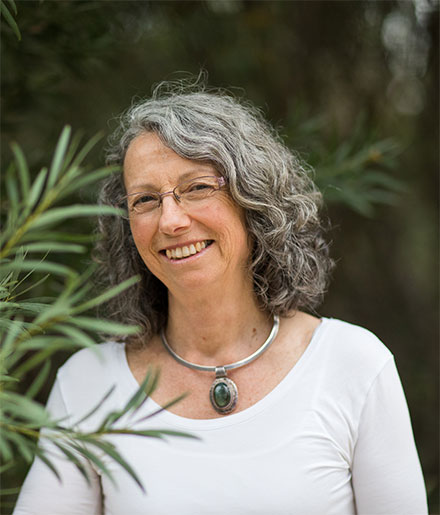 Emotional Wellbeing Counsellor
20+ years Counselling Experience
Experienced with Stress, Anxiety & Trauma

Bringing Practical Spirituality Solutions to Every Day Problems.
Are you contemplating seeing a Counsellor because you would like:
A safe space in which to explore the life challenges you are experiencing and be heard compassionately and supportively?
To learn coping strategies and techniques so you feel better and enjoy your day more?
Better relationships, career, financial security, health and energy?
Deep transformation from the inside out, so that you naturally and easily start thinking, feeling and behaving differently, to start living your authentic Self?
All this and more is what good counselling can do. You get to choose. I am a Registered Professional Counsellor and a Medical Intuitive bringing a Practical Spirituality Solutions approach to everyday life challenges.
Honouring all that you are: emotions, beliefs, behaviours and your wise inner self is fundamental to how we work together.
Would you like to live a life that is more aligned with your Soul's purpose rather than the desires of the small self? My mission is to support you to become empowered to live your fulfilling life.