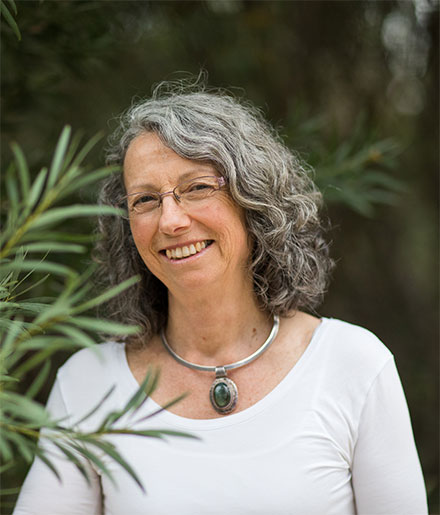 Emotional Wellbeing Counsellor
20+ years Counselling Experience
Experienced with Stress, Anxiety & Trauma

Transforming Anxiety, a Sacred Journey
Is Anxiety sapping the Joy from your life? Does this Sound like You?
ongoing anxiety keeping you stuck and trapped
exhausted by doubt and feeling not good enough
worrying what other people think
overthinking and struggling to be in control
obsessing over decisions
Would you like greater Confidence, Peace and Joy?
feel safe and secure
feel energised and fulfilled
be quietly comfortable and confident being yourself
feel relaxed in the company of others
be more aligned with your Spiritual Self
What if there is an Authentic, Confident and Calm you ready to emerge?